A photographic record of building a single story house extension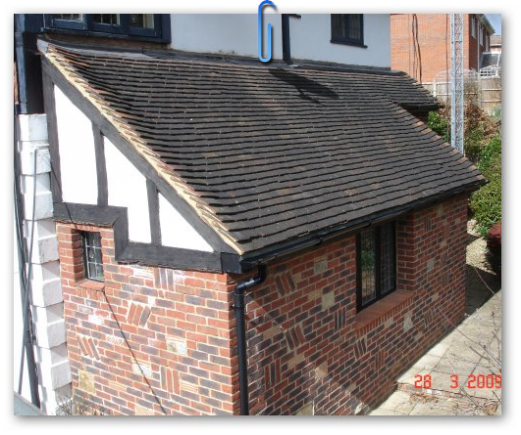 February 2007:

When I was thinking about the design and build of a small house extension to my house in the UK, even in the vastness of the Internet I could not find a web site that took me step-by-step through a complete build photographically. I thought that I would remedy that situation by documenting my self-build as it took place on a daily basis. I plan to undertake all the work myself - a real self-build project and I hope that you find it useful. Please let me know if you do!
September 2007:

Well, the project is 100% finished and took a total of five months from start to finish. I'm exceedingly pleased with the result and I can say that I laid every brick, screwed every screw and even built all the windows.
Summer 2009:

Rushmoor Borough Council ran a Rushmoor Design Awards competition "to promote and improve the quality of our built and natural environment" in the borough. I'm pleased to announce that the extension won a commendation from the judges in the Best Conversion / Extension / Refurbishment category which keeps or adapts the original building, and complements the existing property.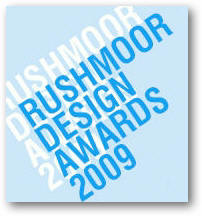 Disclaimer: I am not any way involved in the building industry and therefore I am not an expert on the subject matter of this site. The way I go about things may not be the correct or even the best way of undertaking specific tasks. The consequence of this is that I do not recommend that you use the information on this site without consulting appropriate experts.