A photographic record of building a two story house extension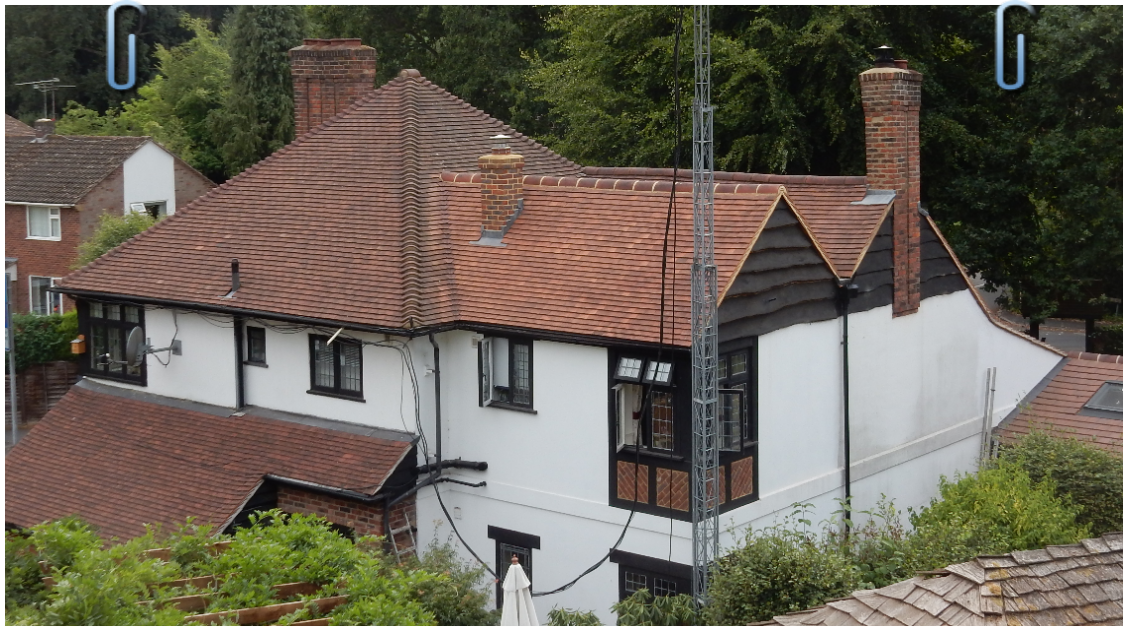 For several decades we have wanted to build an extension that filled in an
oddly shaped
rear corner of our house. However, for one reason or another we never got around to it in spite of obtaining planning permission several times and allowing them to lapse over the years. Life just got in the way I guess.
In 2015 we decided that enough was enough and we had better get on with it.
The new extension would provide us with a dining room downstairs, a walk-in dressing room and an
en suite
bathroom for the master bedroom upstairs.
My previous utility room extension was built all by myself but I decided that I would manage the project this time and use contractors to build the shell - but we would do the rest once the shell has been completed.
The shell itself only took 30 days to build from first foundation dig to the completion of the chimney!
We then took our time undertaking the rest of the 2nd fit build ourselves.
One important decision we made at the start is that we wanted to match the style of the main house so closely that it would be very difficult to tell an extension had been added. We believe that this concept should apply to ALL extensions as it affects the final look of the house and consequentially, the possible resale price.