Laying the granite cobble stone drive
I previously had a drive made out of granite cobbles and kerb stones in a Japanes style, but it needed to widened and raised because of the higher floor in the garage - caused by TPOed tree routes.
The knock-on effect of the tree roots goes on and on.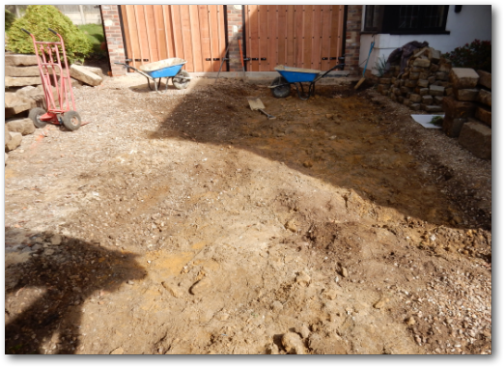 We lifted all the old cobbles and cleared the area.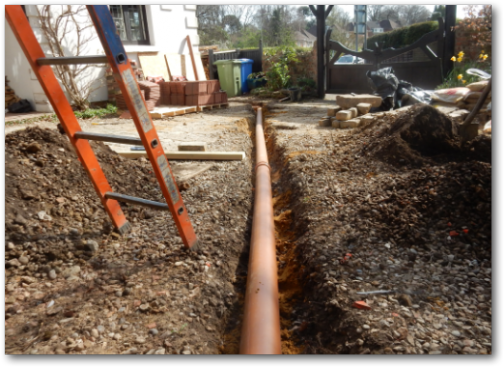 I had to lay a new drain pipe to take away the rainwater from the garage roof. The Building Control inspector would not let me dra
in it onto the drive.
This is how the gutter downpipe fed into the drain pipe.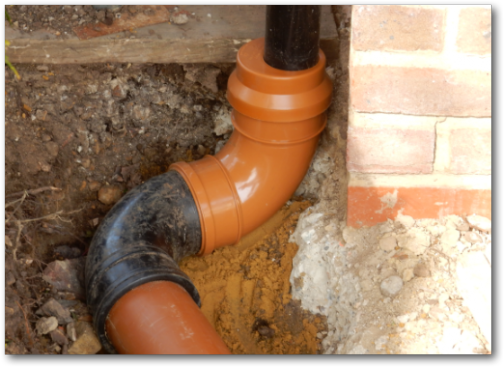 And how it connected to the existing drainage pipe at the other end near the house.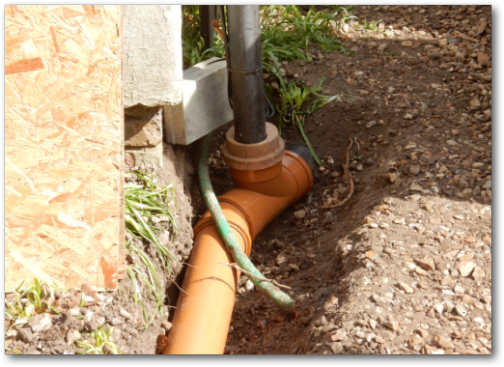 We started constructing the drive from the edges in. Boy, tell you those kerb stones are heavy and they have to be lifted multiple time to get their level right. Helen built the original drive oursleves when we were younger so we know how hard this work is. Hence using Michael and Jason of JM Brickwork in Farnborough to do the work!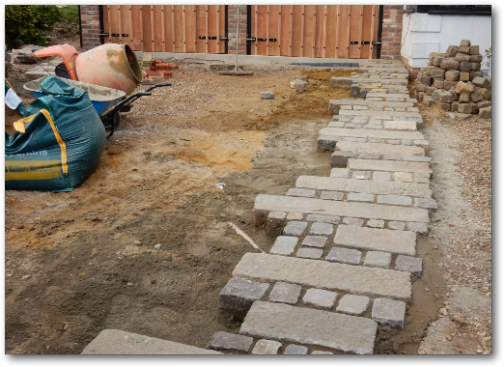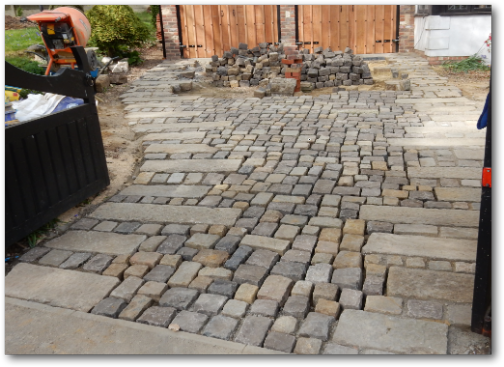 Laying the cobbles - they do like their music!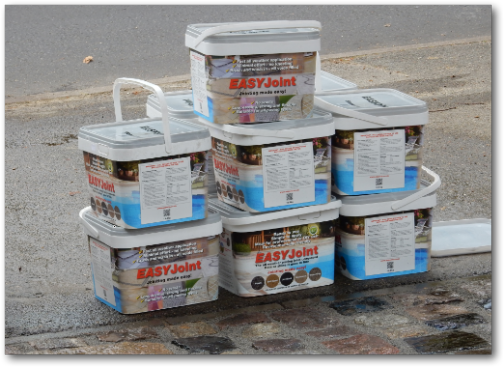 We filled the gap beteen the cobbles with EasyJoint paving compound which, I hope this should last a lifetime.
Yes, it's expensive but I hope it will be worthwhile as no effort is required for maintenance in coming years.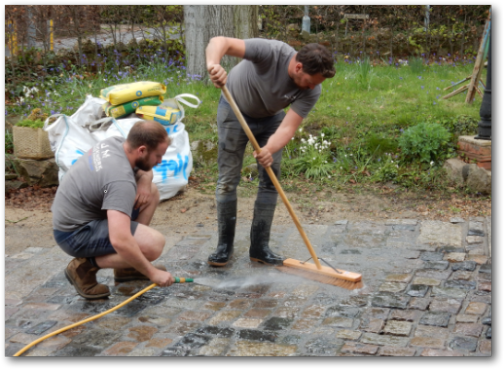 Brushing in the EasyJoint compound using a hosepipe - it seems starnge to use just water!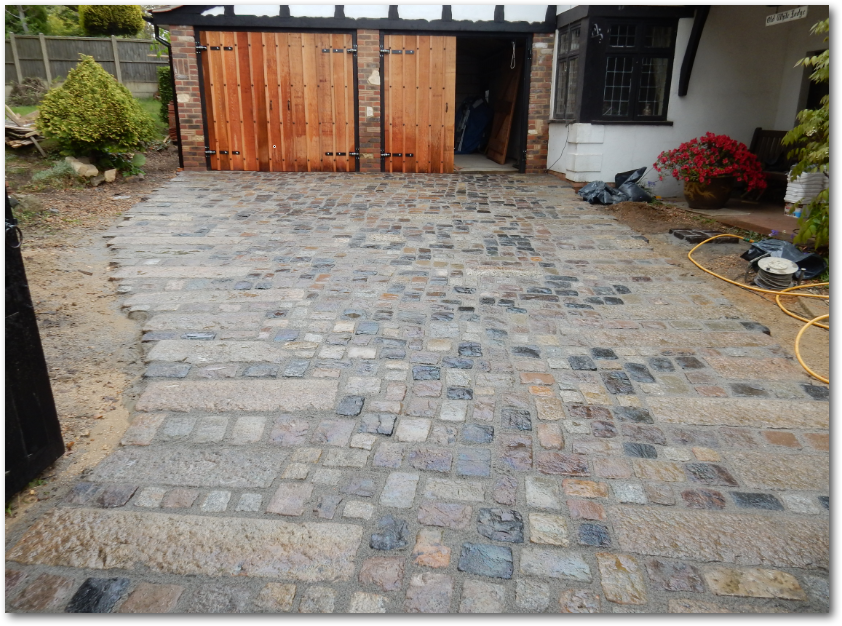 The multi-colours of the the reclaimed Victorian cobbles really shows up when they are wet - it's just magic!