A photographic record of building a green oak woodstore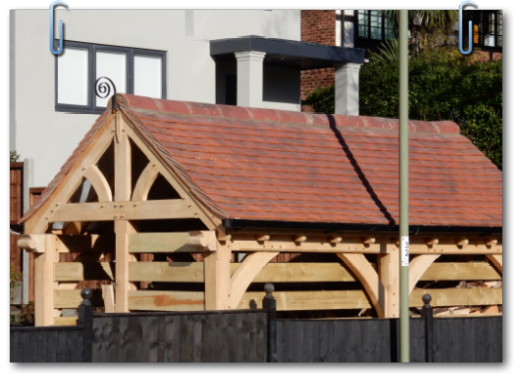 I use a lot of logs in my wood stove and I had always stored them in small wood stores made from wooden pallets spread around the garden. I had always wanted to built a traditional structure using heavy green oak and I thought that building a log store would scratch that itch. So a new project was born!
This web site shows how I achieved this through a series of photographs hoping that others will follow in my footsteps. I built a
Japanese teahouse
out of green oak a few years
back and numerous clones of it have built.
I hope you emjoy this site and find it useful when you start your own project.