Just click the images

to browse the projects! I hope you find it useful in your own builds!
Chris
Converting a single garage into a 6M by 6M double garage come workshop. I managed the build of the shell which only took one month but we undertook the rest of the work.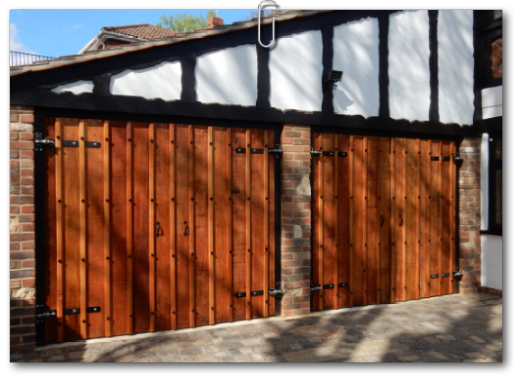 The 90-year old clay tile roof was falling apart and was so leaky we decided to have it completely re-roofed using tradition techniques and professional roofers. It was a job too big for me to undertake myself!